UK Biobanking Showcase 2018
Join us at the UKCRC TDCC's annual meeting UK Biobanking Showcase 2018 to find out about the latest developments in UK Biobanking and beyond! Expect more interactive talks, up to date news and discussion on all things Biobanking. This year sessions include "Research in focus" and "UK and international integration" as well as breakout workshops on sustainability, quality and data. As always there'll be plenty of time for networking and debate. The winner of UK Biobank of the year 2018 will also be announced!
Access agenda in alternative format
SOLD OUT!
CPD accredited
This event has been approved by the Royal College of Pathologists for 4 CPD credits.
Networking opportunities
Meet and Network with colleagues from across the Biobanking and research sector. This year featuring a new networking app.
UK Biobank of the year 2018
Now in it's 3rd year, enter your human sample resource to win UK Biobank of the year 2018. (Closing 19/10/2018)
Speakers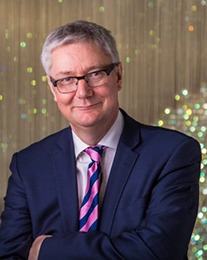 Andrew Morris
Since August 2017 Andrew Morris has been the inaugural Director of Health Data Research UK. He is seconded the University of Edinburgh, having taken up position in August 2014. His research interests span informatics and chronic diseases.
Find out more about Prof. Morris in our blog.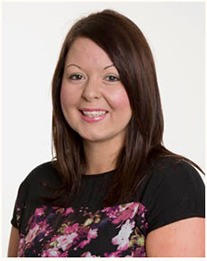 Sharon King
Dr King is manager of the Tayside Biorepository, which is part of a wider Scottish Biorepository Network, supported by the Chief Scientist Office. Sharon has worked on a variety of translational projects using human tissues, including PLK1 repression in breast cancer.
Find out more about Dr King in our blog.
Primary Sponsor
With thanks to BC Platforms for sponsoring the event! Find out more about them in our blog.

Previous events
Find out more
Day
Hour
Minute
Second
Questions about the event? Drop us a line to find out more!
Information