The mission of the UKCRC Tissue Directory and Coordination Centre (UKCRC TDCC) is to maximise the use, value and impact of the UK's human sample resources in the UK, and beyond. The UKCRC TDCC will do this by creating a world-leading, research-enabling, and networked biobanking infrastructure to facilitate the discovery and use of the UK's human samples and data.
Run by a dedicated team across the University of Nottingham and University College London, the creation of the UKCRC TDCC was mandated by the UK Clinical Research Collaboration via their Vision for Human Tissue Resources. The UKCRC TDCC works to help researchers discover samples and data, help sample resources improve their data systems for sharing, and harmonise policy relating to the discovery and use of samples and data.
The work of the UKCRC TDCC is guided by the belief that the biomedical research ecosystem should be based on open standards, open-science, and pre-competitive collaboration.
As a coordinating centre, we don't hold any human samples ourselves and, as such, are not in a position to receive sample donations.
Our work helps researchers find expertise and relevant samples to complete their work through making resources and sample collections visible via the UKCRC Tissue Directory.
We help human sample resources
Biobank, cohort, biorepository or clinical trial - whatever size or shape your collection, there are a number of ways we can help make your resource more visible to the research community.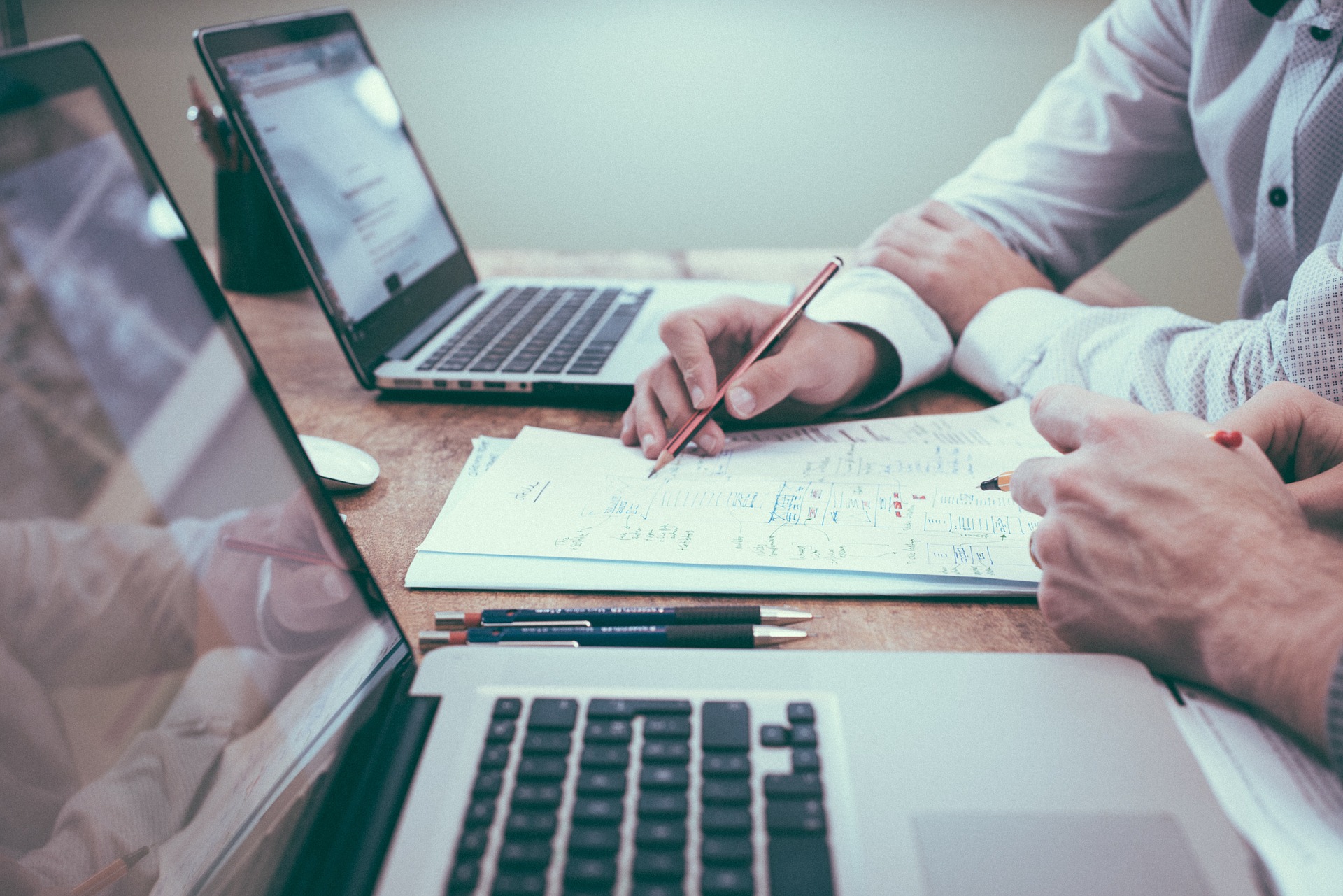 We help research influencers
We aim to maximise the value of existing human sample resources. We support medical research funders and regulators to  improve the impact of projects and collections.
THE UKCRC TISSUE DIRECTORY
Human samples are collected by various individuals and research groups across the UK to facilitate research. However, some of this work has been duplicating previous efforts because there was no centralised system for knowing what samples were already stored. 
We aim to change that. The UKCRC Tissue Directory is the UK's only register of sample collections that covers multiple diseases and allows searching based on age, gender, disease classification, sample type and available datasets.
The UKCRC Tissue Directory is under ongoing development based on feedback we receive from samples resources, researchers and medical research funders. We are currently in Phase II of development, which is prioritising making the registration process easier and searches more relevant. 
OUR DIRECTORY DEVELOPMENT DURING PHASE I...

Research Engagement Manager (mat cover)
Erinna is currently Emma's maternity cover and is in charge of the 2019 UK Biobanking Showcase. In addition, she focuses on making the UKCRC Tissue Directory and BBMRI-ERIC Directory accessible to researchers.
Collaborations Engagement Manager (mat cover)
Katy is covering Jessica's maternity leave. She leads on the UKCRC TDCC's collaborations with external stakeholders, working with funders and regulators to maximise researchers' access to biobanks.
We're funded by eight  members of the UK Clinical Research collaboration.