Directory
The UKCRC Tissue Directory is the UK's only register of sample collections that covers multiple diseases. You can search by age, gender, disease classification, sample type and available datasets. You can also browse lists of the sample resources featured on our directory.
Search by disease
Looking for samples from a person with a particular disease? Then head over to our main directory of sample collections
List of diseases
Not sure about the terms we are using, or the range of diseases that are included? Refer to our list of disease terms.
A-Z of Sample Resources
Looking for a specific sample resource? You can find a list of all the sample collections registered in the Directory.
About
The UKCRC Tissue Directory and Coordination Centre facilitates the discovery and use of human samples and data to enable biomedical research.
Supporting research

Making tissue and data collections easier to find and access through a freely accessible online UKCRC Tissue Directory

IMPROVING SYSTEMS

Developing standards and consensus on the collection and storage of tissues and data across academia, the NHS and industry so they can be more widely used across projects

IMPROVING POLICY

Working with people and organisations to promote best practice in sample collection, governance and public engagement

Engaging beyond the UK

Connecting the UK with European and other international biobanking initiatives such as BBMRI-ERIC, by being the UK National Node (BBMRI.uk).
LATEST NEWS & BLOGS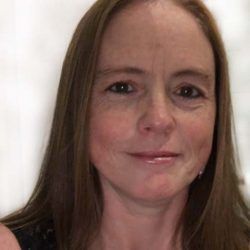 In our latest blog post we meet Dr. Kirstin Goldring, Principal Scientist: Human Biological Sample Strategy and Governance at AstraZeneca, to find out more about her work.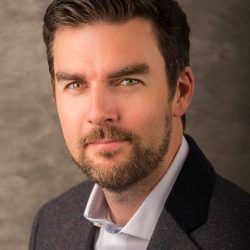 In our latest blog post we meet Matt McLoughlin, VP Compliance and Categories at Scientist.com, to find out more about his work in supporting the pharmaceutical industry access regulated services to drive their R&D pipelines forward.
Previous
Next