The UKCRC Tissue Directory and Coordination Centre (TDCC) has developed the UK's only register of sample collections that covers multiple diseases. You can search by age, gender, disease classification, sample type and available datasets. You can also browse lists of the sample resources featured on our directory.
Latest news and blogs from TDCC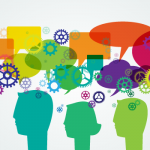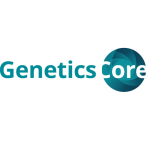 Catch up on the webinar from 22nd June with Lee Murphy, Genetics Manager at Edinburgh Clinical Research Facility.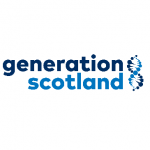 Catch up on the webinar from 15th June with Archie Campbell, Chief Technical Officer at Generation Scotland.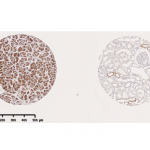 Find out how the UKCRC Tissue Directory helped a researcher access the samples he needed for his research.
Catch up on part two of this webinar series, hosted by Scientist.com and the TDCC