Biobank Manager receives OBE for services during Covid-19
A rapid response
Sarah had to adapt quickly to deal with samples from COVID-19 patients, as she was previously banking Hepatitis C virus (HCV) samples. While both are hazard group 3 pathogens, blood borne viruses (such as HCV) and SARS-CoV-2 do not present the same risks for workers. Blood borne viruses are not normally infectious by air and so may be handled in a derogated Containment Level 3 (CL3) laboratory. SARS-CoV-2, however, requires a "full" CL3 lab to control the risk of airborne infection. Therefore, Sarah had to undergo training to work in the CVR's "full" CL3 facility. She also developed processes to receive and handle samples in this lab.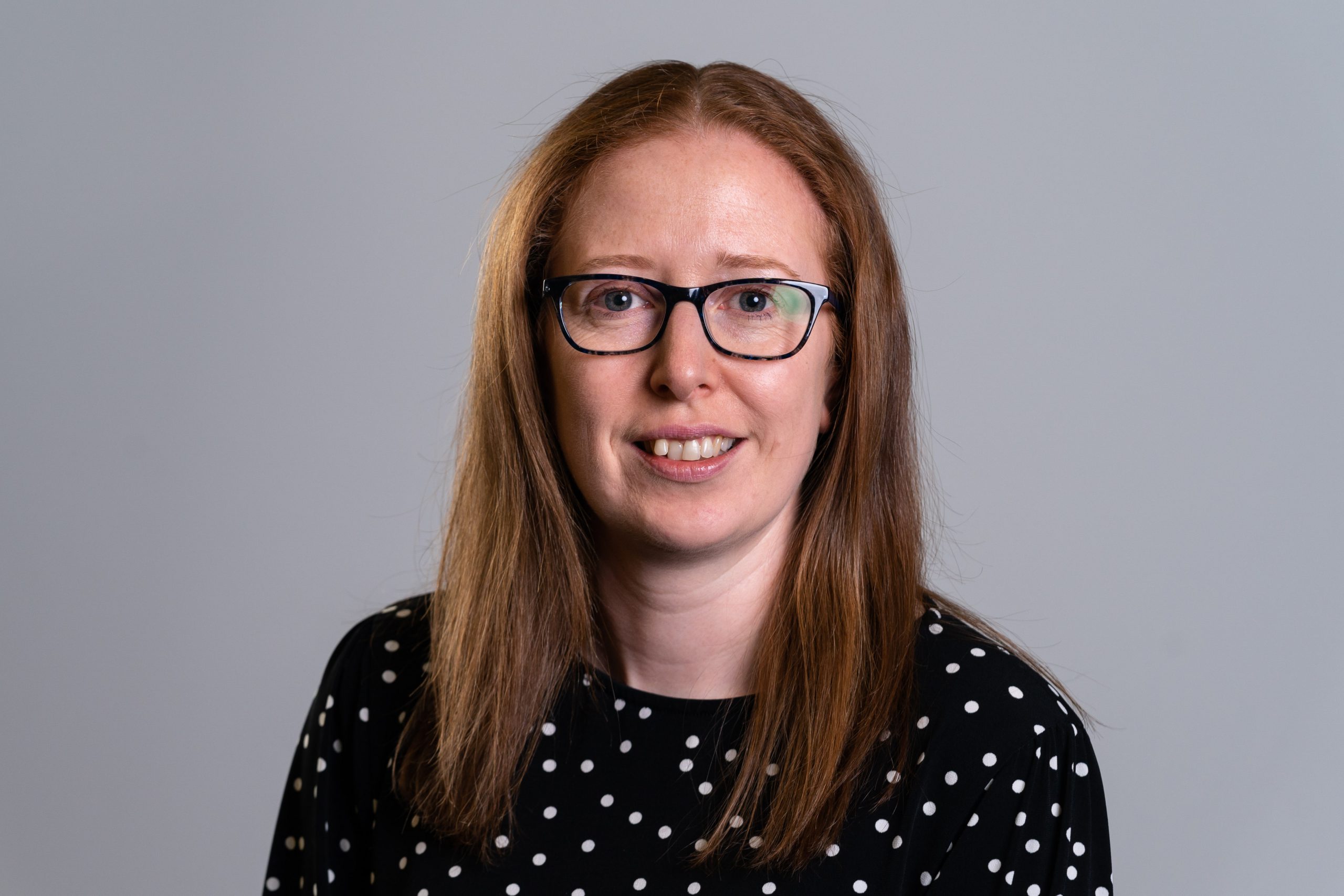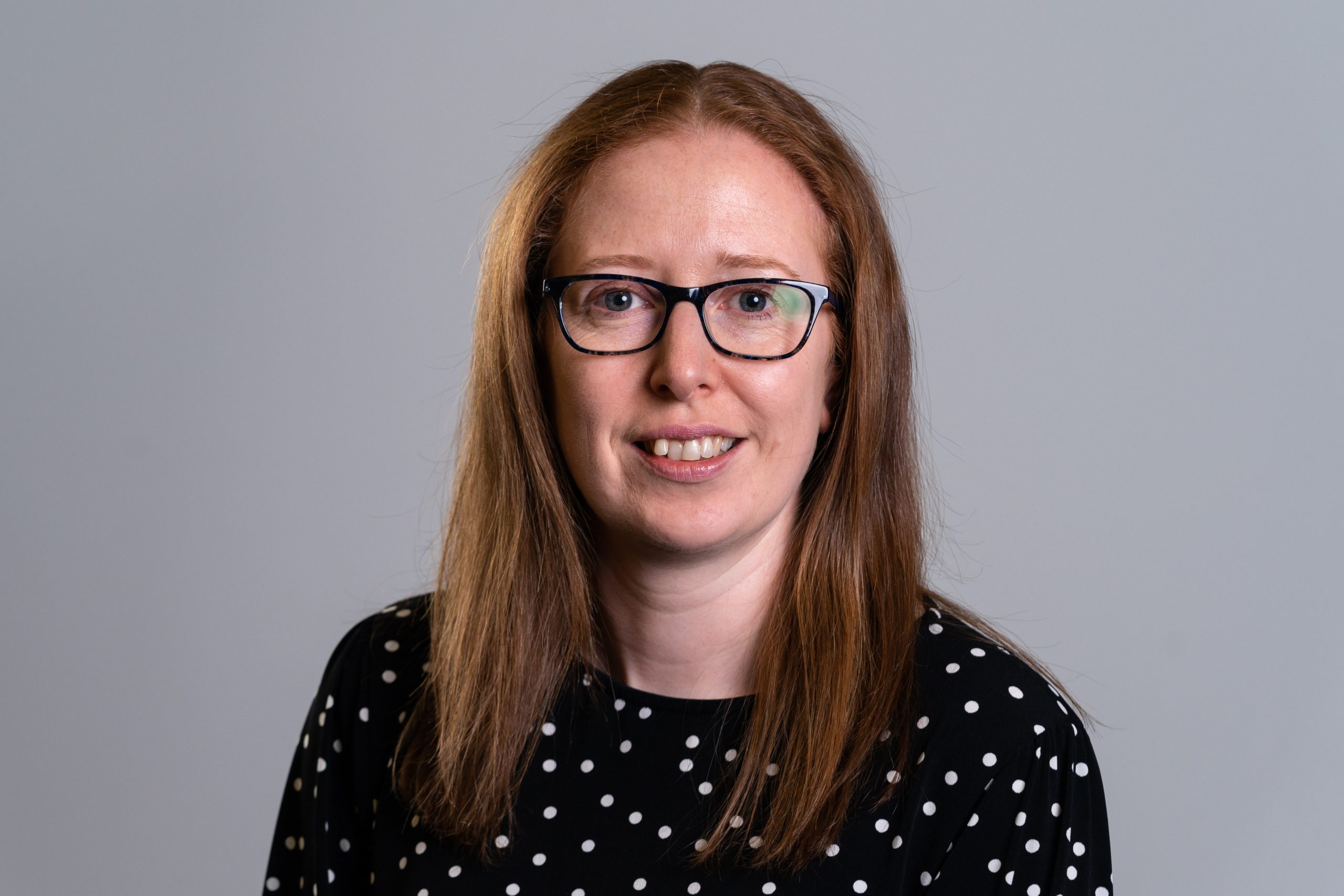 One patient donor could provide up to four sets of sixteen different samples, ranging from respiratory swabs to blood, urine and stool. "The logistics were different from what we were used to" said Sarah "the samples arrived frozen so we had to unpack and log them very quickly".
The project is ongoing although there is now a change in the recruitment focus. "At the beginning the samples were from any patient in a Scottish hospital with COVID-19" said Sarah "but there were more patients than we had anticipated, meaning we had to source additional storage space as well as staff to help us at short notice".  Efforts are now being directed to those patients who have suspected reinfection, co-infection with other respiratory viruses, or presentations in keeping with multi-system inflammatory syndrome.
A national effort
Sarah is keen to stress that the work was truly a team effort. Her team in Glasgow acted as the 'outbreak lab' for clinical samples from Scotland. "This has been a huge team effort, around a dozen people from the CVR and other University of Glasgow departments volunteered to help while their usual research was paused during lockdown. And of course the clinical staff and research nurses at each site have been invaluable". There is also an outbreak lab in Liverpool and work going on across the rest of the UK. The work forms part of the Coronavirus Clinical Characterisation Consortium (4C), which is a UK-wide network responding to COVID-19 with established protocols. These standardised protocols were agreed prior to the outbreak by the International Severe Acute Respiratory and Emerging Infection Consortium (ISARIC). This existing network allowed for the rapid, coordinated response to COVID-19. Funding for the work was granted by UK Research and Innovation (UKRI) and The National Institute for Health Research (NIHR) at the beginning of the pandemic.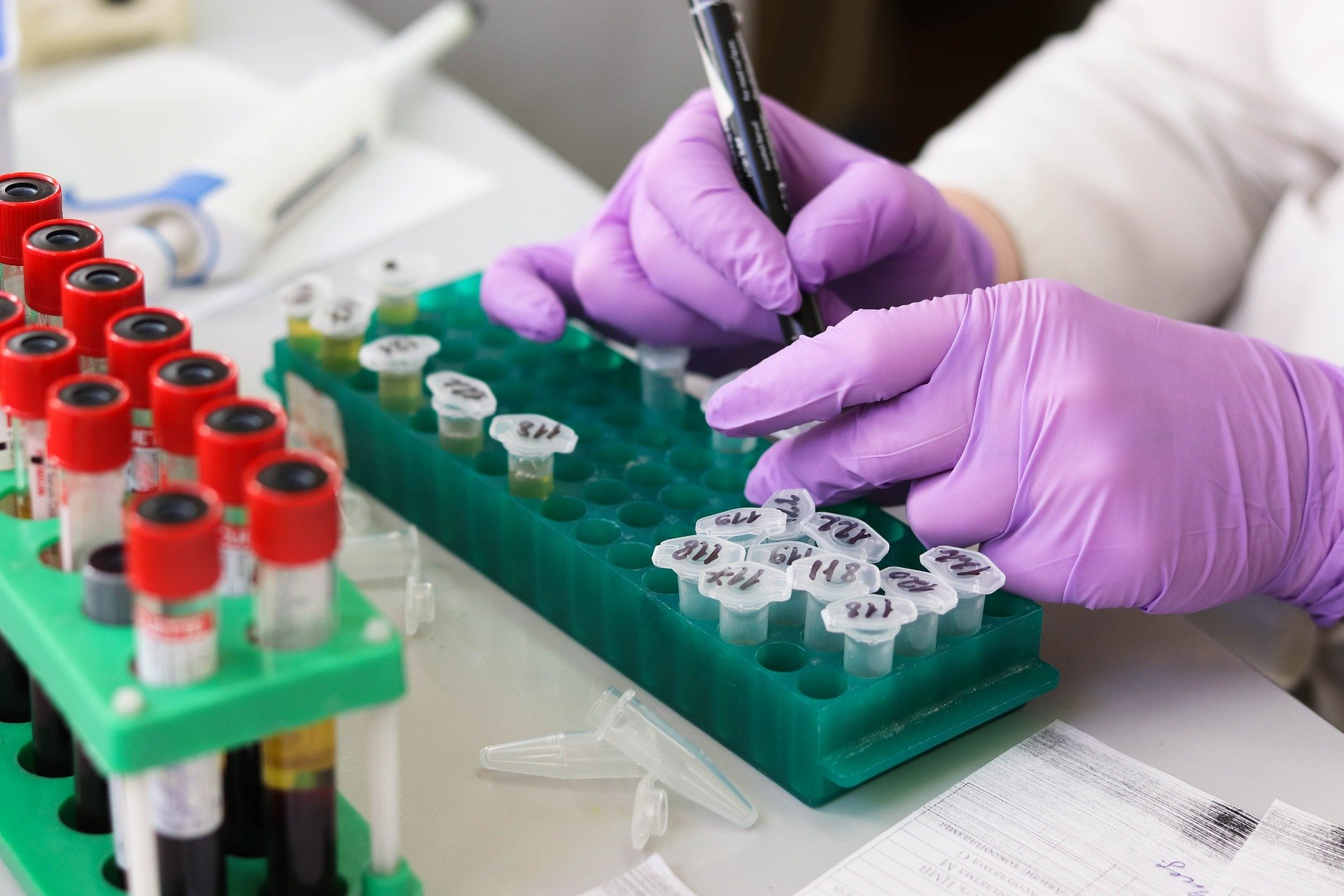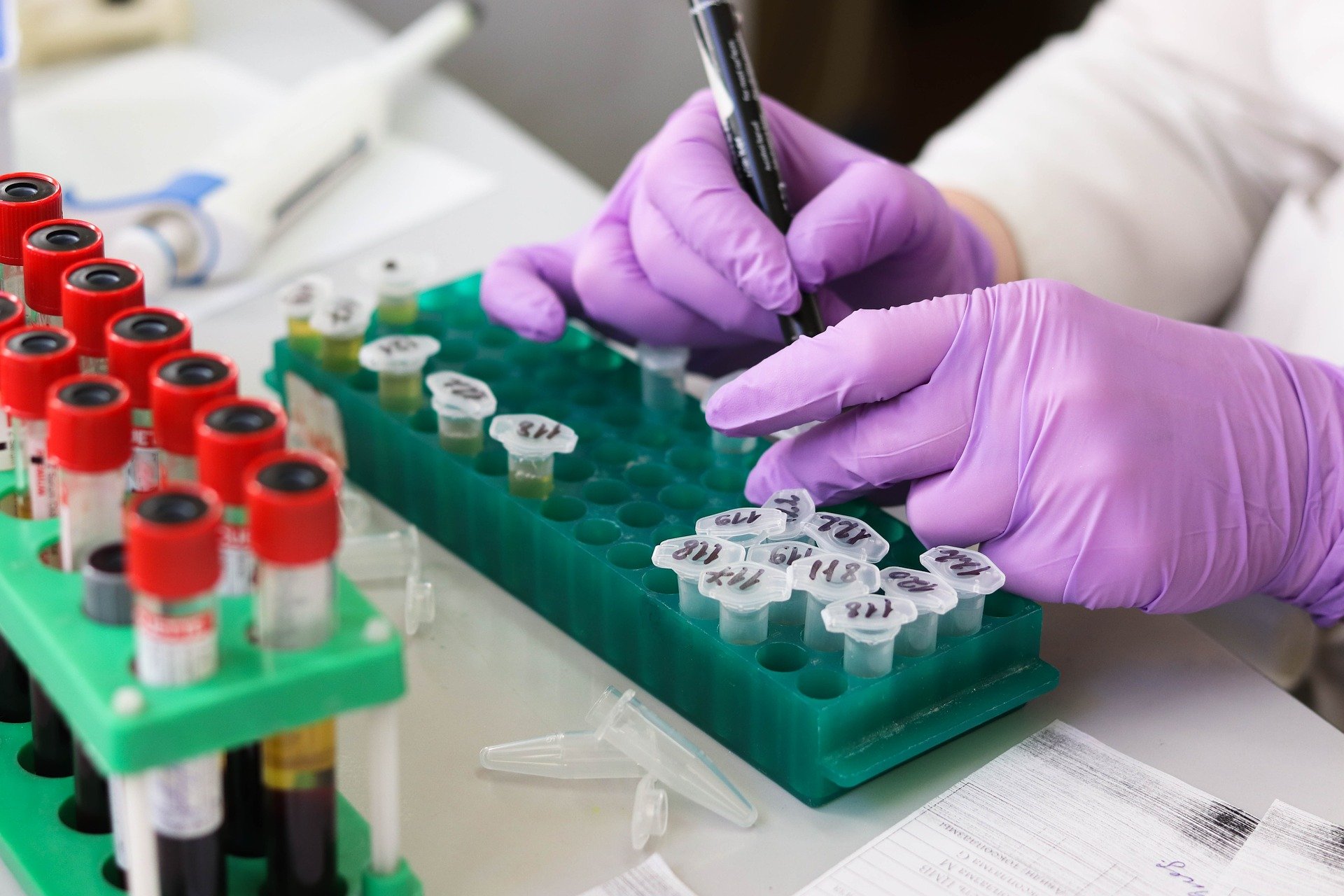 A Biobank OBE honour
Sarah is honoured to have been recognised "particularly as someone who has moved away from the traditional academic career pathway". There is no current plan for the investiture ceremony given the current pandemic, but she hopes to attend one in due course.
"Sarah has been instrumental in the success of the CVR outbreak lab, which has received and distributed a substantial number of clinical samples that have already generated important data to further our understanding of this new virus and how COVID-19 affects us," adds Dr Antonia Ho, Clinical Senior Lecturer at the CVR.
"This could be the first time a Biobank manager receives an OBE" said Phil Quinlan Director of the UKCRC TDCC. "It really cheers me up knowing that finally someone has been recognised for all the hidden work Biobankers do behind the scenes."
From Hepatitis to COVID-19
Sarah is also the Biobank manager for HCV Research UK. This UK-wide consortium was formed to support research into Hepatitis C using samples donated from infected individuals. Sarah has been at the heart of creating the HCV Research UK biorepository since its inception in 2011. Both her expertise and the existence of an infrastructure developed for HCV Research UK provided an ideal platform from which to establish the ISARIC 4C biorepository at short notice. This illustrates the value of long-term investment in facilities and expertise that can handle emerging viral pathogens in times of national emergency.
References