Spotlight on: Professor Andrew Morris
Professor Andrew Morris is the inaugural Director of Health Data Research UK (HDR UK). He is seconded from his position as Professor of Medicine, and Vice Principal of Data Science at the University of Edinburgh. Prior to this Andrew was Dean of Medicine at the University of Dundee and Chief Scientist at the Scottish Government (2012-2017).  His research interests span informatics and chronic diseases.  Here, he tells us about his current role, what he considers are exciting developments in health data science , and what he enjoys doing outside of work.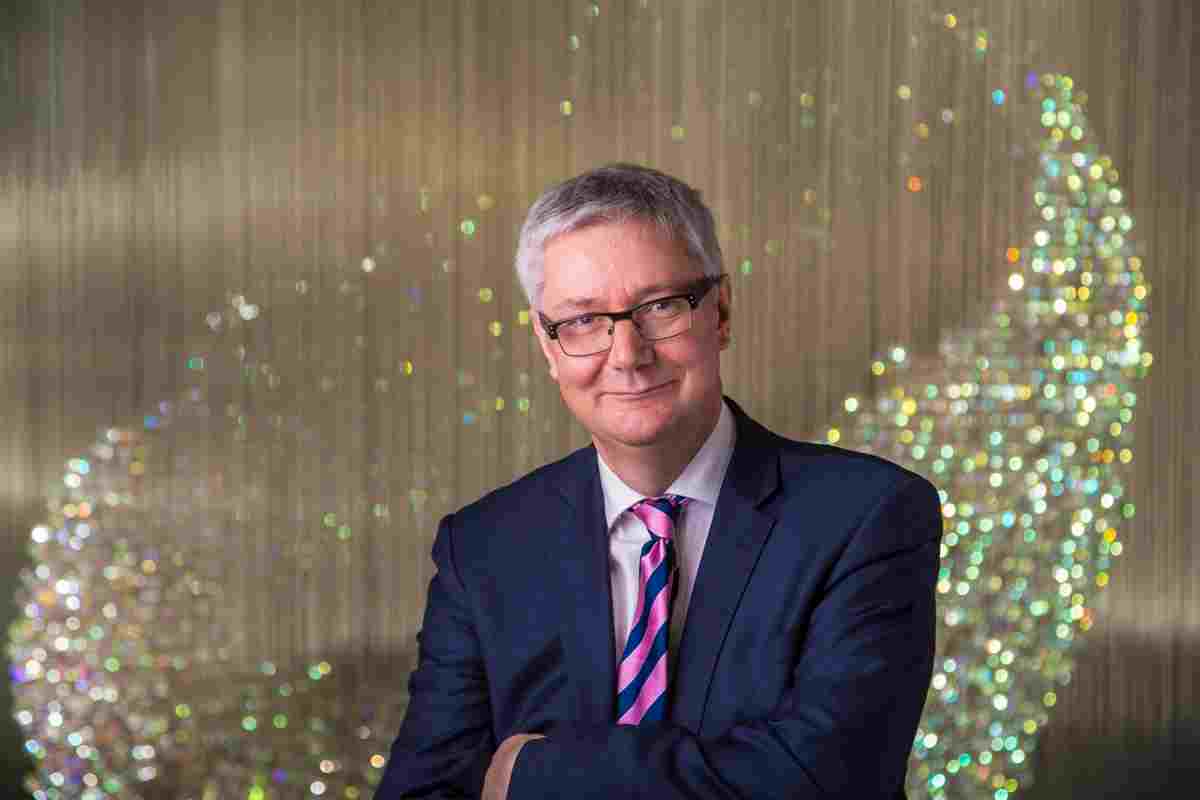 How and why did you get into health data research?
Unlike the US, there are few well-defined career pathways for medical informatics in the UK.  As a doctor at the University of Dundee in 1994 I was initially interested in clinical physiology of insulin action, and led studies, typically of 12-18 individuals. Whilst there I got to know visionary colleagues who worked in a record linkage unit called MEMO which linked up patient records and prescriptions to hospital records.  It was great for drug safety, but we also started to use it to follow patients through their health care pathways. We used it for diabetes locally, then regionally and for the last 15 years, nationally across Scotland. We can now perform studies, using anonymised data, on the 5 million residents of Scotland.
The informatics system we built was a terrific platform to improve quality of care, but it also produced an outstanding research capability for studies of epidemiology, genetics, clinical trials and understanding the basis of disease.
In a nutshell what is HDR UK?
We are the national Institute for data science in health.  Data science is the confluence of mathematics, statistics, computer science and medicine and health care. Our team of experts develop and apply cutting-edge data science approaches to clinical, biological, genomic and other multi-dimensional health data to address the most pressing health research challenges facing the public.

Our mission is to make game-changing improvements in the health of patients and populations through research and innovation.
This will require team science and collaboration arguably on a scale never seen before!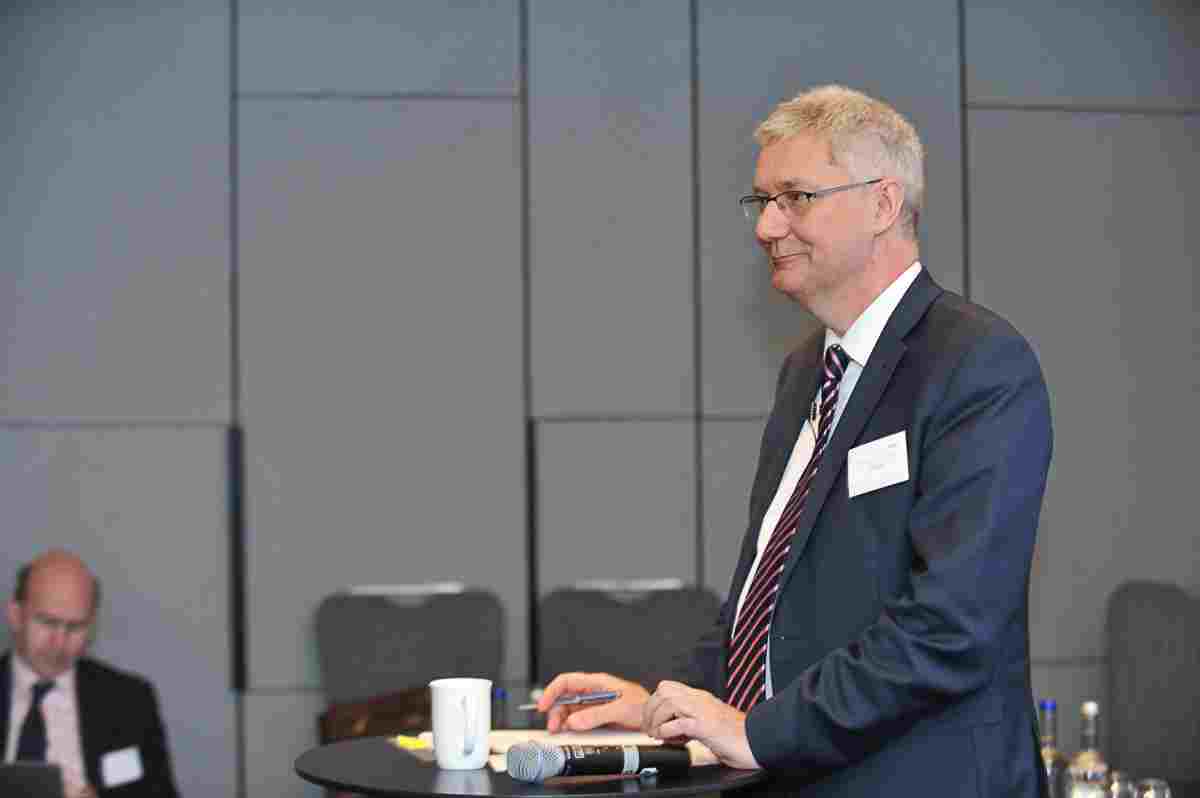 Can you tell us about any aspects of HDR UK that particularly excite you or you're looking forward to?
The opportunity to support collaboration across institutions and disciplines to work at scale, in our quest to prevent and treat disease.  Learning from other disciplines – including computational science, astronomy, arts, social science and physics on how to use and analyse data in a trustworthy way.
If the UK is going to be an intellectual and applied power house of data science, then we need to create an Institute without boundaries.
What do you think will be the biggest challenge of the initiative?
We have to put patients and the public at the heart of everything we do.
Maintaining trust in data being able to demonstrate that we are creating benefits that are in the public interest is key.  Trust is earned and can be taken away. We also need to ensure alignment of values between institutions and between the public, academia, industry and funders.
What do you enjoy most about your job?
Meeting extraordinary people and learning from them.
What do you consider to be the most exciting developments in Health data research at the moment?
Three things – firstly our molecular understanding of disease being driven by genomics and multi-omics; secondly the application of AI and machine learning to large unstructured data sets to learn new knowledge, and lastly how we facilitate the convergence of care with research to create learning health systems that offer everyone in the UK the opportunity to participate in medical research.
What do you enjoy doing outside of work?
I like to visit the Cairngorms National Park with my family. We cycle and swim in the cold lochs and play a bit of golf.
Where in the world would you most like to visit?
The Galápagos Islands.
You can hear Professor Andrew Morris present at UK Biobanking Showcase this November!
Find out more about Health Data Research UK.