This guest post by biobank researchers Daniel Simeon-Dubach; Kirstin Goldring and Marianne K Henderson introduces a current biobank sustainability survey.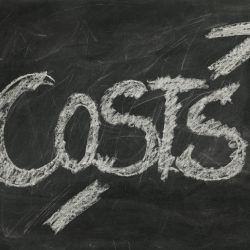 Cost recovery in Biobanking When patients donate samples for research they do so with goodwill as a gift to research. So why is there sometimes reference to 'the cost of samples?' We explain more about the use of Cost recovery in Biobanking in our latest blog. How can tissue cost money when it is donated[…]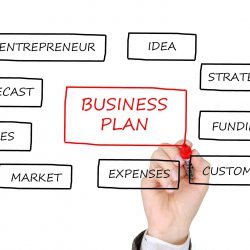 Many Biobanks are under pressure to adopt more sustainable, business-like mentalities in the future. The results of a ISBER survey on business planning in the Biobanking community is outlined in this post.